Ready for macOS 13 Ventura
18/11/22 16:34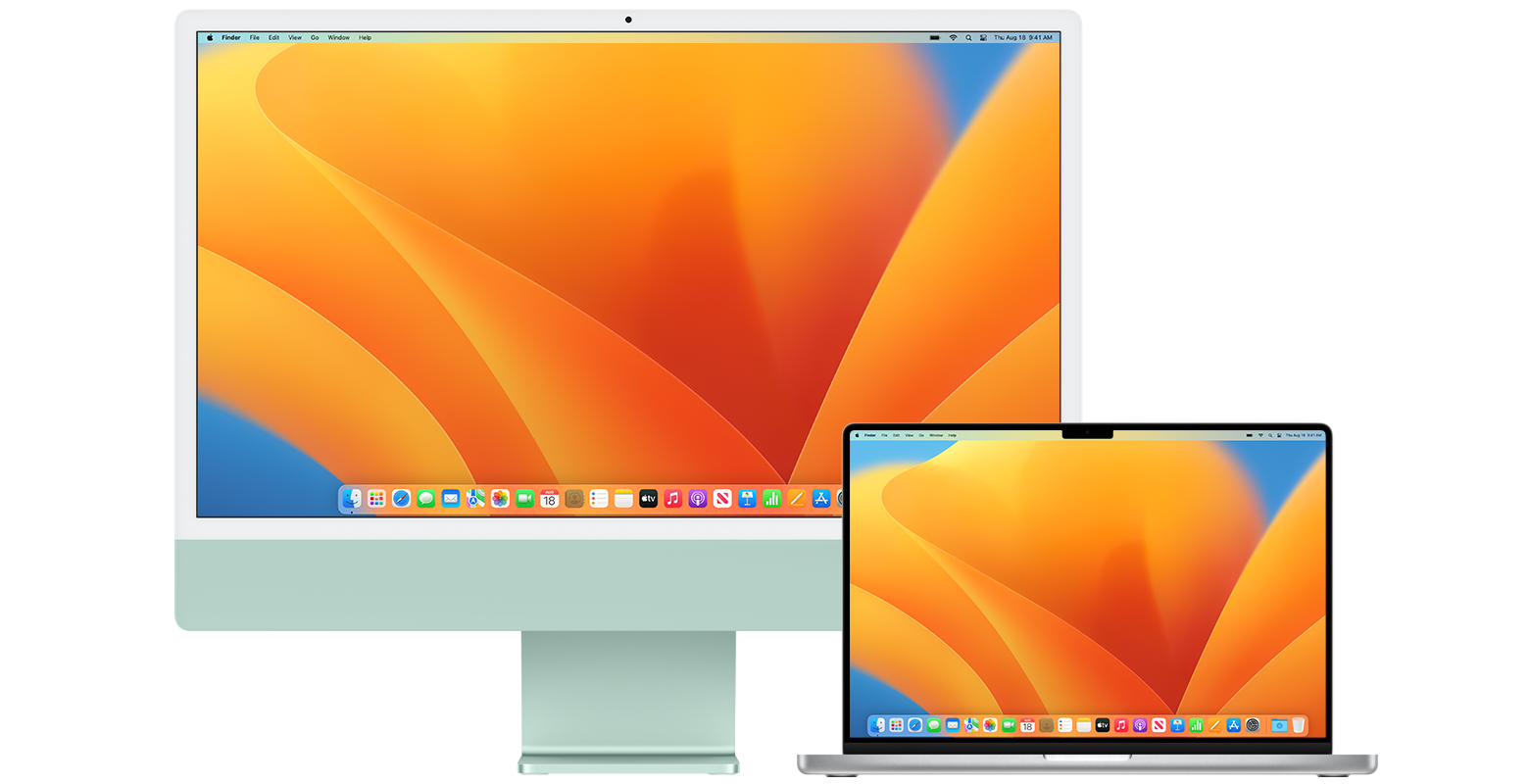 We've been working with the beta versions of the OS for the last few months making sure our apps have any required changes to ensure complete compatibility with macOS 13.
All of our apps are fully compatible with the new macOS 13 Ventura, and for those who are curious, here is a list of our latest updates:
QR Factory 3
Premier QR code studio (also available for iPadOS)


Version 3.2.3 was just released which includes a new feature to use custom dimensions for printing QR codes onto labels, six more language translations plus numerous improvements and small bug fixes.
TG Pro
Temperature monitoring & fan control

Version 2.7.4 is now available with multiple bug fixes, a more robust Auto Boost feature, plus a customer requested feature to have the exact value shown for both the app update interval and the Auto Boost gradual time.
Folder Tidy
Quickly organize messy folders

Version 2.8.8 is the most recent release with a focus put on squashing little issues and making it even more intelligent on how to tidy files.
Texty for Google Messages
Text messaging on the desktop for Android phones
Version 1.2.4 gives a better experience for customers who are not subscribed to the Pro version plus a change to ensure it's always using the latest code & features.