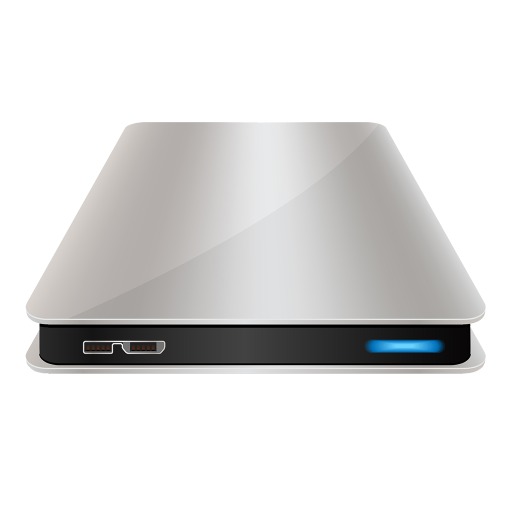 Clean out the junk - get more space for your Mac.
Ever had your Mac almost (or completely) run out of disk space? If so, you've probably also tried to find out what's taking up so much space and how to get rid of junk. Sometimes this is easy, although most of the time a lot of the files that are hogging your Mac of much needed space can be tricky to find and remove safely. That's why almost 100,000 people trust Disk Diet to safely and easily clean their Macs.

Give the free trial a try today and clean up to 10 different types of wasted space - Download Now
Disk Diet digs into Mac files you may not need and frees up a lot of storage; I'm talking about gigabytes of storage the first time you use it. Run the app and take a look at the space you reclaim.

Review from Noodle Mac
Once the app has done its magic, a simple click immediately erases all the dead weight, leaving you with a lighter (and probably faster) system.

Review from MacWorld
Remove unused applications.
Clean unused language translation from apps.
Clean caches which can get very large.
Clean out old application and system logs.
Remove old iOS software updates.
Empty the regular and iPhoto trashes, which can contain many files and folders.
Clean out old, fully downloaded files from the downloads folder.
Clean out downloaded mail attachments.
Safely remove old Xcode derived data folders.
Compatible with Mac OS X 10.7 and higher.
Available in English, French, Spanish, Italian, German, Japanese, Chinese (Simplified) and Russian.
Tunabelly Software Inc. is a Canadian software development company.
Specialize in making amazing macOS, tvOS and iOS apps.