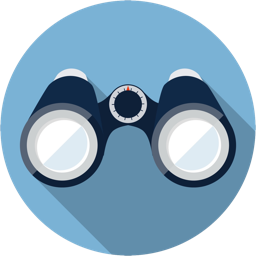 Hex editor, base64 encoding, MD5 & SHA hashes, date changer and file info.
No credit card, email or personal information needed.
Requires macOS 10.9 or higher.
Use the built-in hex editor, get MD5, SHA1, SHA256 hashes and Base64 encoding with one click, or even change the modified and created dates.

The built-in hex editor supports find/replace for easy modifying, finding strings inside a file or exporting the file data as text or hex. Use the one-click copy for getting a file hash or Base64 encoding for whatever use you need.

Download the free 10 day trial with full functionality to try out these useful features.
File Peek includes a powerful hex editor that's easy to use. Edit a single byte, or as many as you'd like. Need to edit a particular offset? No worries, it can do that too.

It also includes full find/replace functionality and export as text or hex.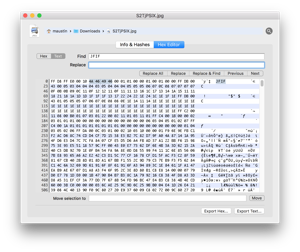 Change a file's created and modified dates. Sometimes these get messed up and there's no easy way to update them in Finder. Using File Peek, it's super easy - use the graphical calendar or type in the date.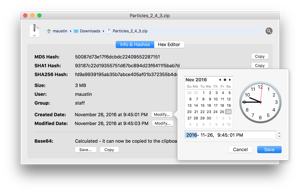 Displays MD5, SHA1 and SHA256 hashes of the file. Plus handy copy-to-clipboard buttons for easy copying into wherever you need them.

Use it to verify that a file hasn't been tampered with by comparing it to a known good hash.

Copy the encoded Base64 version of the file or save it to a file. It's super handy when embedding binary data into a webpage or an app.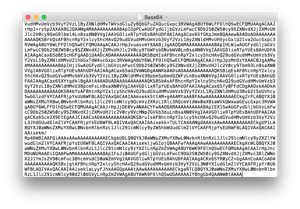 Open multiple files in File Peek at once - it makes it easy to compare files.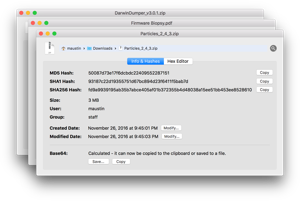 Quickly open a file by choosing "Open in File Peek" from the Services menu. Works from either the Finder application menu, or by right clicking on a file.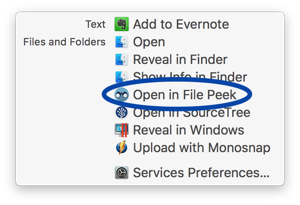 Click here to see what's changed in File Peek 1.0.3 (March 29, 2018) and previous versions
Version 1.0.3 Changes:
[New] Added ability to export a file's contents as either text or hex.
[New] Saving is now shown as sheets instead of dialogs.
[Fixed] Issue where the Find/Replace buttons were cut-off on macOS 10.13.
[Fixed] Issue where the app would try to update the UI on a background thread.
Version 1.0.2 Changes:
[Fixed] Issue where files dropped onto the app icon before it was launched wouldn't display properly.
[New] Choose file window is automatically hidden when files are displayed, and shown again when there are none.
Version 1.0.1 Changes:
[Fixed] Issue where the layout of the window was incorrect on macOS 10.9 and 10.10.
[Fixed] Issue the Edit->Find menu items wouldn't always be enabled.
[Fixed] Issue where the "Rate Us" link was incorrect for website versions of the app.
Tunabelly Software Inc. is a Canadian software development company.
Specialize in making amazing macOS, tvOS and iOS apps.