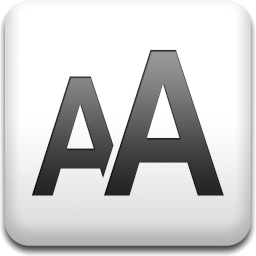 Translate hard to speak numbers and letters to full words.
Compatible with Mac OS X 10.7, 10.8 and 10.9
Had to call a support centre with product codes and this app made communicating with them so EASY.

Mac App Store Review from Craig Caldwell
Very handy program to have in your dock when quoting serial numbers, postal codes, etc. over the phone.

Mac App Store Review from yflyer
Translate any English letter or number into a clear and easy to speak word based on the NATO spelling alphabet.
Run it in the background with just a menu icon (no dock icon) plus a global hot key to quickly translate things like a serial number. * Requires optional In-App Purchase.
Have it speak out all the words for you.
Customize some of the words with region specific preferences.
Tunabelly Software Inc. is a Canadian software development company.
Specialize in making amazing macOS, tvOS and iOS apps.